Kiefer Sutherland's show, "Designated Survivor" has been cancelled. Now what can we watch on television?

Good news… I am still happy to be your Designated Agent.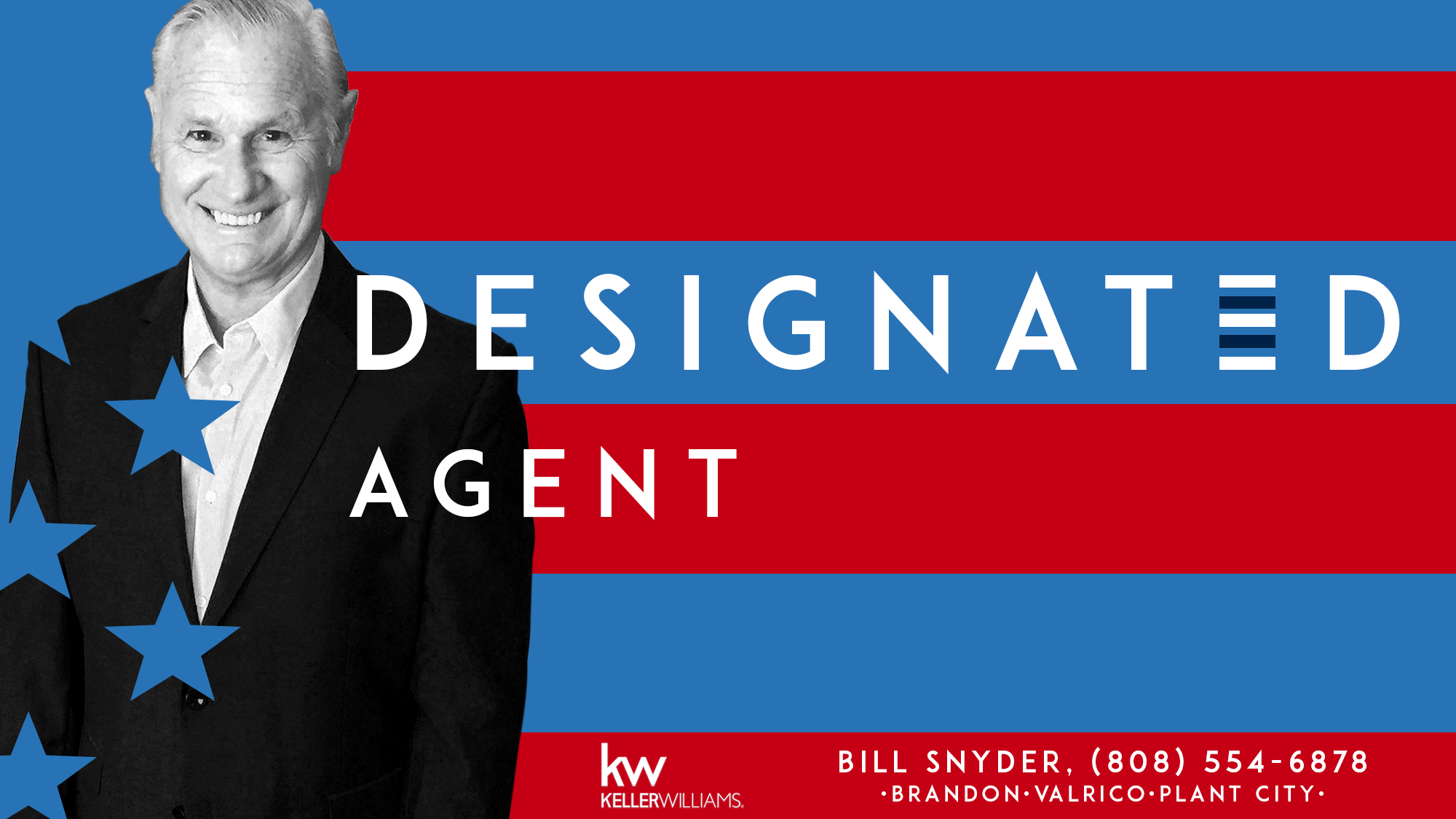 Remember:
"The Home You Looked at Yesterday, and Are Thinking About Buying Tomorrow…May Be the Same Home Someone Looked at Yesterday, and is Planning to Buy Today!"
Give me a call if you're thinking of Selling Your Home or Looking to Relocate to the Brandon, Valrico or Plant City area.